Big Business Resources without the Big Capital Cost. Get the experience of a large company and the attention that you deserve.
​We offer near-shore outsourcing with inbound and outbound capabilities, a neutral time zone, professionally trained agents, real-world experience, and the complete support of our Executive Team.
The C4 Global Solutions' Executive Team brings decades of call center ownership and upper-level management from both domestic and international business platforms.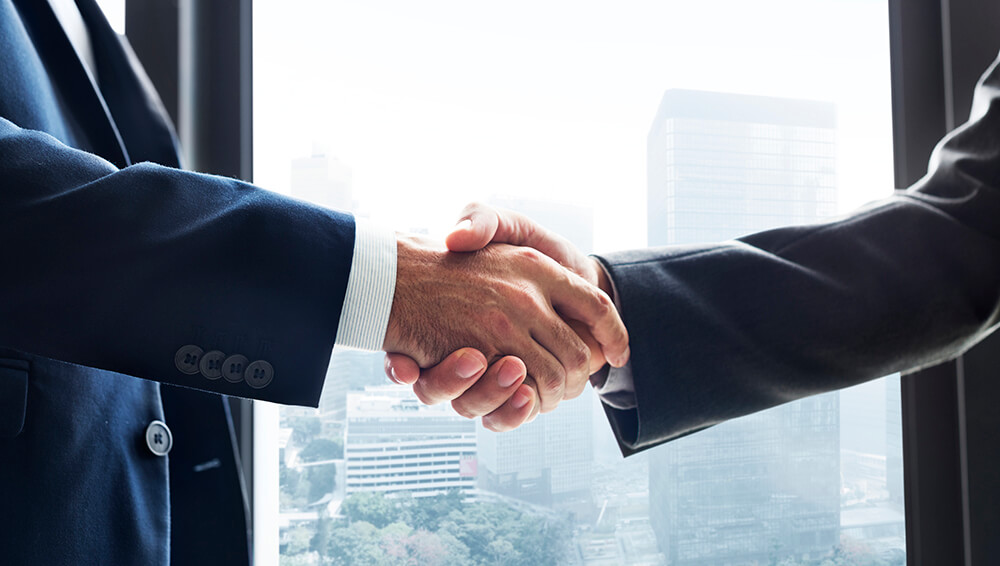 Mr. Cappa started in the ARM industry in 1988 as an entry-level, collection agent. Over the next 20 years, Mr. Cappa rose through the ranks and in 2003 joined NARS as Executive Vice President.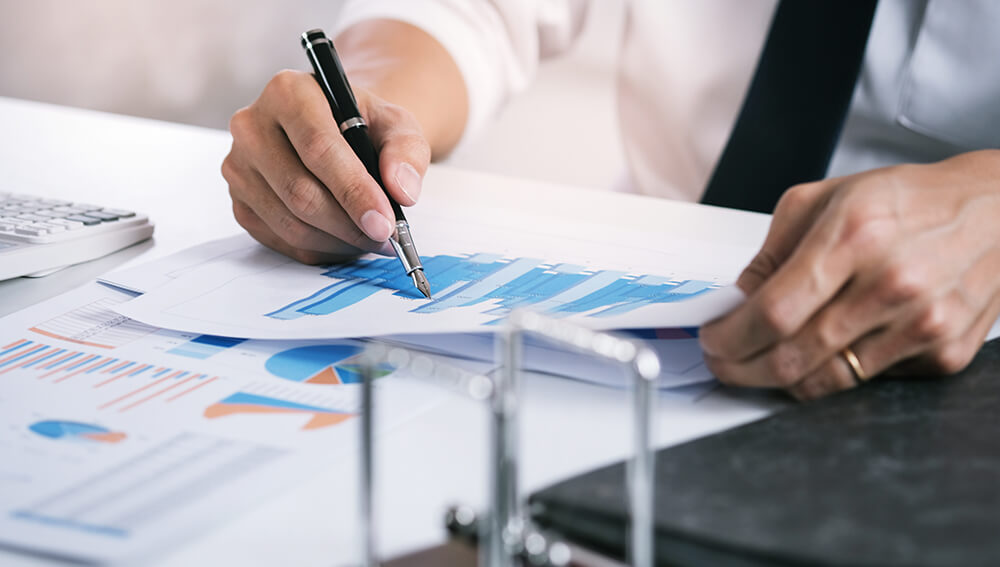 In this ever-evolving industry it is important to be flexible and adaptable to advances in technology, changes in legal regulations, and the needs of consumers.
We ensure compliance with all industry regulations including as FDCPA, HIPAA, TCPA, and CFPB through regular scheduled monitoring and auditing.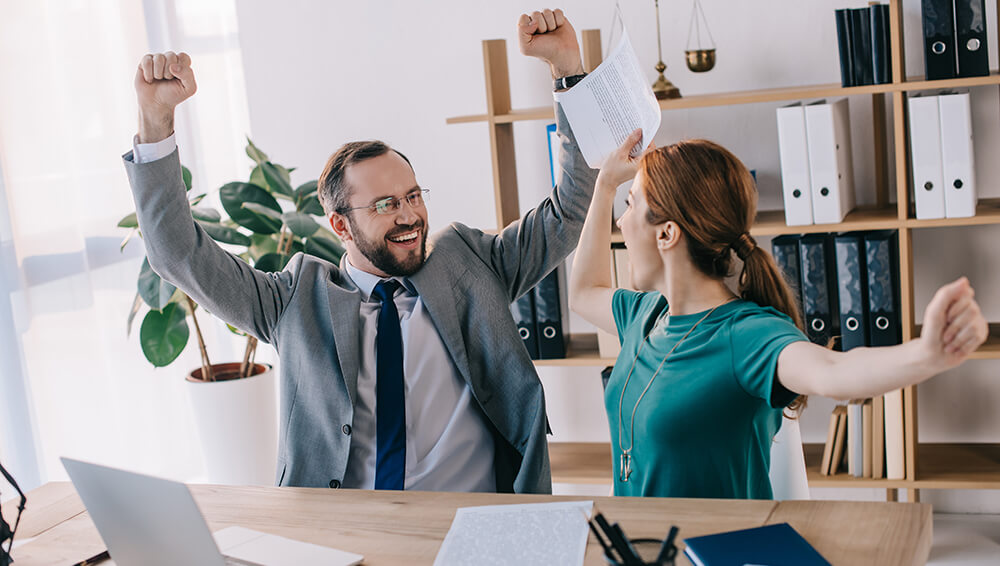 C4 Global Solutions strives to maintain our clients' brand image and valued reputation.
We work tirelessly to maintain our record of high-quality performance on every account. C4 Global Solutions is the cost-effective answer to expanding your company's customer service experience. Our experienced agents have the "soft touch" required by all of our clients.
C4 Global Solutions uses surveys, interviews, and observation to conduct a comprehensive service audit.
C4 Global Solutions will identify the technology, training, and processes needed to take your service team to the next level.
Once we have executive buy-in, we oversee the implementation process from start to finish.
C4 Global Solutions monitors Key Performance Indicators at 1-week intervals, adjusting strategies as needed.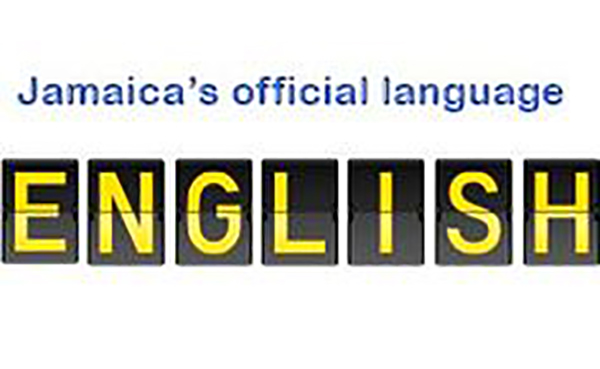 Language Advantage
Jamaica is one of the only countries in the Caribbean and Latin America where English is the primary language. This gives Jamaica a huge advantage against other call centers in the region. Jamaica enjoys an abundance of highly educated, motivated, English-speaking talent.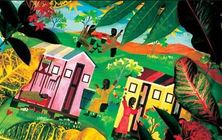 Culture
The country of Jamaica thrives on its reputation of being one of the most desired tourist attractions in the world. The Jamaican people's ability to acclimate to the U.S. culture is a huge advantage in servicing and communicating with the American people. This is a very important benefit to our clients and their customers.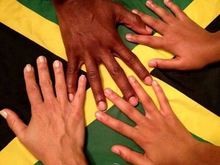 Labor Excellence
Jamaica is one of the few countries in the Caribbean and Latin America where the quality of employee continues to improve yet wages have remained relatively stationary. Many US states are considering raising the minimum wage which will greatly impact bottom lines of the ARM/BPO companies.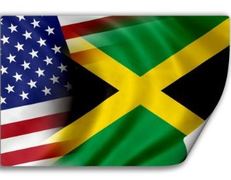 Proximity to the US
Our clients enjoy spending time in our sites and cultivating relationships with the agents that interact with their customers. The ability to travel to Jamaica, directly, from most major, US cities is a huge convenience for our clients. Jamaica is a mere 100-minute flight from Miami and most U.S. carriers offer multiple flights per day. No need to spend days traveling to and from other destinations on the other side of the globe.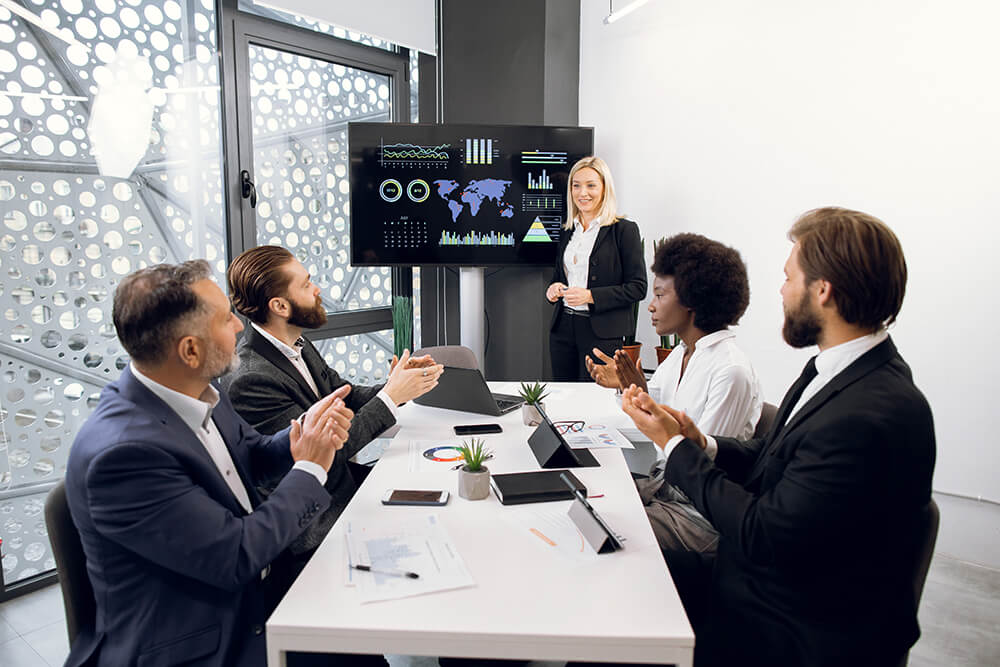 The principals of C4 Global Solutions have been operating call centers in Jamaica since 1999.
Through their extensive years of operating on the island, the C4 team has identified an extensive pool of top agents, management, and other professional positions..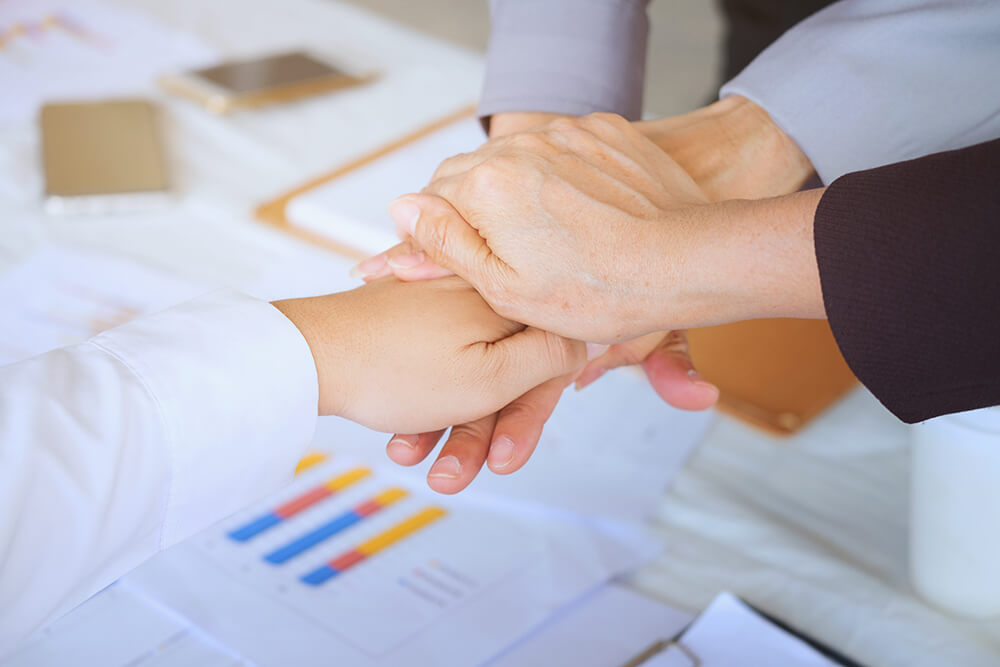 Flexibility with Partners
C4's approach to partnering with clients is to duplicate the processes, techniques and approaches of their internal teams. We view our relationship as an extension of our client, not just another outsourcer. We welcome our clients to assist us in developing training, and managing our team so that the customer experience is always positive and consistent.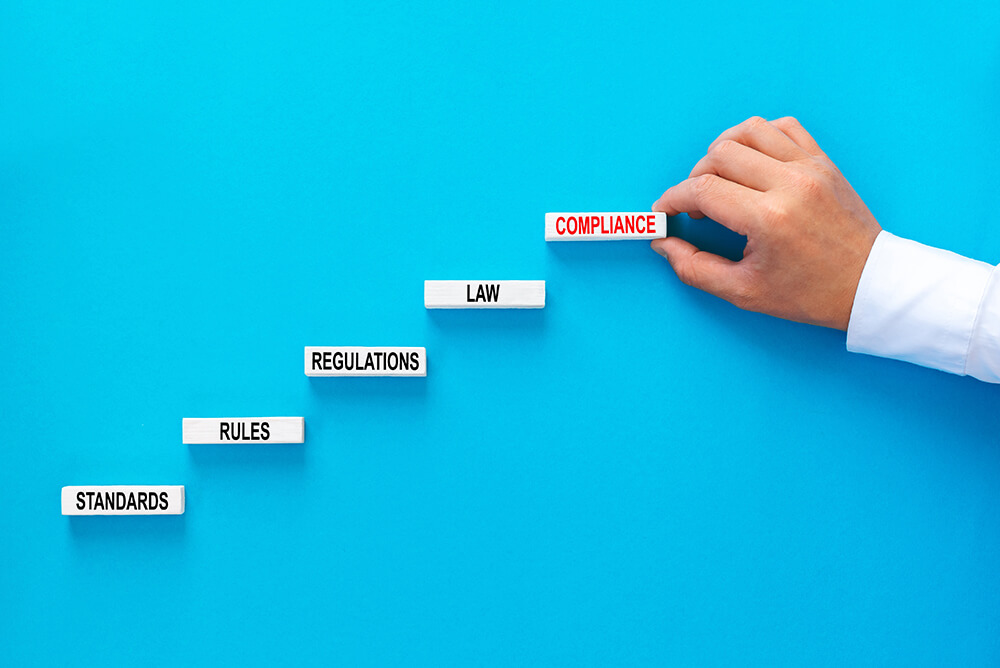 Our industry has changed dramatically over the past 5 years and Compliance is a buzz word that has entrenched the ARM/BPO sectors. C4 is 100% committed to adhering to the new playing field that has impacted each bank, retailer, and lender across the industry. The cost in the U.S. to maintain new departments such as Quality Assurance, Compliance, and other support teams has significantly impacted the bottom line of these businesses. Partnering with C4 can increase your ability to stay compliant at a significantly lower cost.